12 Days of Gear
Ring in the New Year with fresh gear from Full Sail University.
Enter to Win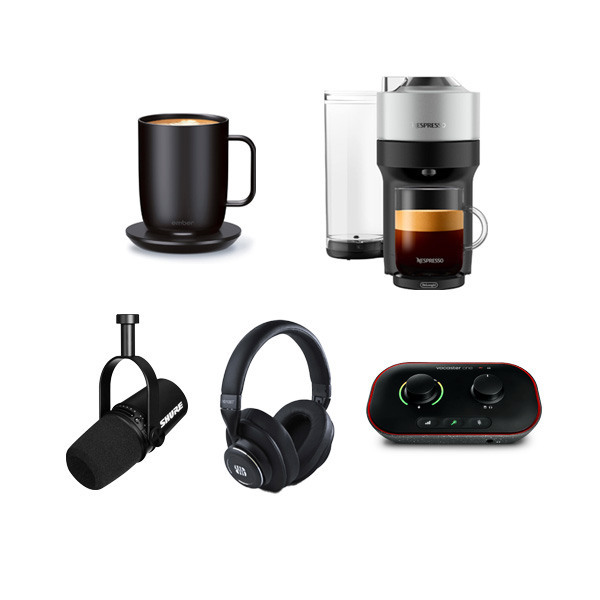 Upgrade your smart home with the Philips Hue Starter Kit, Samsung SmartThings Home Monitoring Kit, Google Home Mini, and Google Chromecast.

Congratulations!
Dustin Y.

Congratulations!
Paola R. N.

Congratulations!
Franklin S.

Congratulations!
Dalton W.

Congratulations!
Jared Z.

Congratulations!
Tonya A.

Congratulations!
Mickal R.

Winner coming soon!
With the Nintendo Switch players can enjoy a full home console experience anytime, anywhere. Paired with Super Smash Bros. Ultimate, where gaming icons clash in the ultimate brawl.
Buy your favorite products from Amazon.com with this $300 gift card. Paired with the Amazon Fire Stick 4K.
Upgrade your home with the Google Assistant, including the all-new Google Home Hub, a 7-inch touch-screen display that lets you view today's reminders, stream videos and watch your smart security camera's footage through Google Assistant.
Xbox One X is the most powerful console in the world, featuring 6 Teraflops of graphical processing power, true 4K gaming, and compatibility with Xbox One games and accessories.