American Idol's Dalton Rapattoni at Full Sail Live
Published on Nov 1, 2016 by Monica Agatstein
American Idol finalist Dalton Rapattoni brought his Inspired Attempt Tour to Full Sail Live in October and performed songs including "Sugar Free," and covers of "Eleanor Rigby" and "Heroes."
The singer - who placed third in the final season of Idol - livestreamed the first three songs of his show on the American Idol Facebook page, which marked the first time Full Sail has partnered with the company to produce a live event. There were also about 40 Full Sail students who worked on the event, giving them a great opportunity to experience a live production.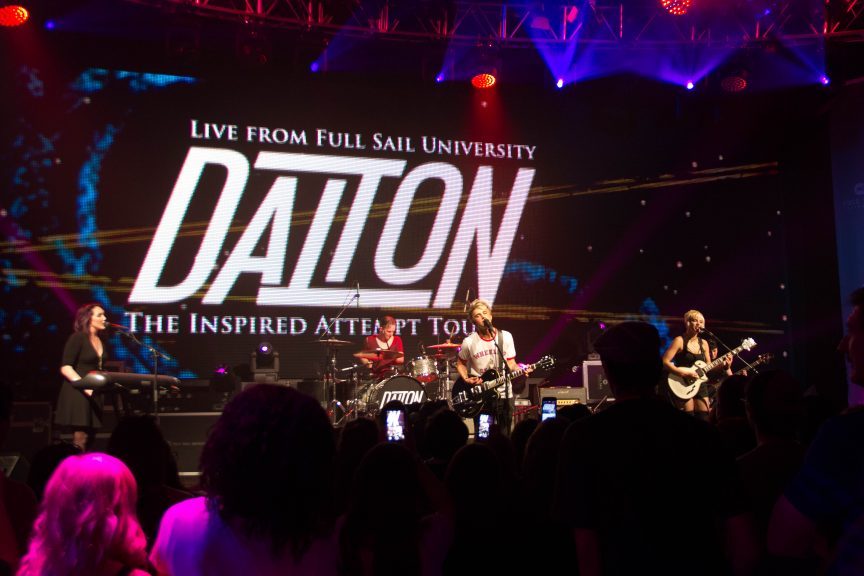 Dalton initially chose Full Sail as a stop on his tour simply because he was interested in seeing the school. "I heard about the college through some friends of mine who told me that Full Sail focused on music production and things like that, so I wanted to see everything you're doing out here," Dalton said. "People always see things on the internet about this cutting-edge technology, but it was cool to actually see it here in person, especially when we got to the 3D printing and virtual reality labs."
"If I wasn't a musician I would want to go to school here," he continued. "I would really consider going into the Game Development program."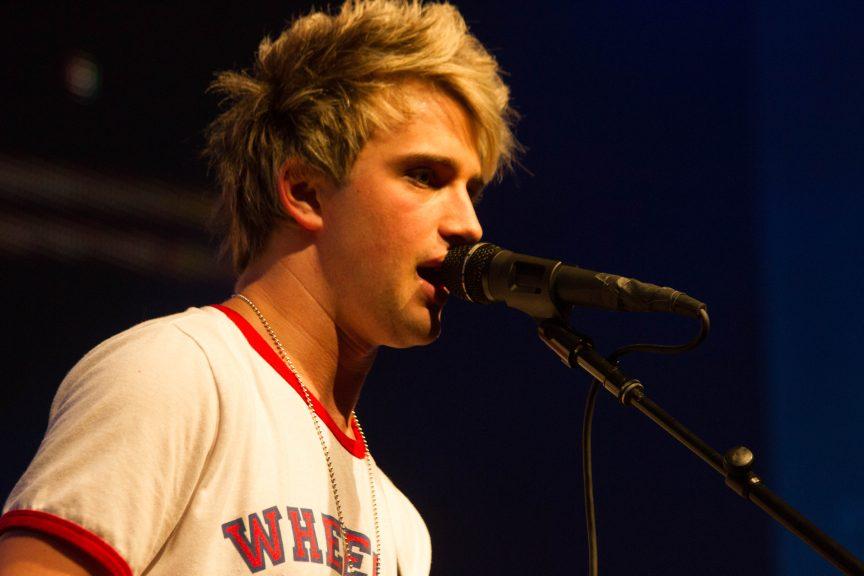 In addition to exploring the academic side of the school, Dalton thoroughly enjoyed performing in Full Sail Live. "The show was awesome," Dalton said. "It definitely brought me back to my experience on Idol because the production setup was pretty similar."
After finishing up his tour Dalton is planning to release an album in early 2017, and hopes to return to Full Sail to perform again soon.