Year in Review: Popular Student Work
Published on Jan 2, 2013 by Amy Cassell
We showcased a lot of student work on the blog in 2012, but our Tumblr page, Art of Full Sail, was the place to find it on a daily basis. The virtual gallery was updated frequently with the best student work from degree programs including Film, Digital Arts & Design, Computer Animation, and more. Below are five of the most popular posts from Art of Full Sail last year.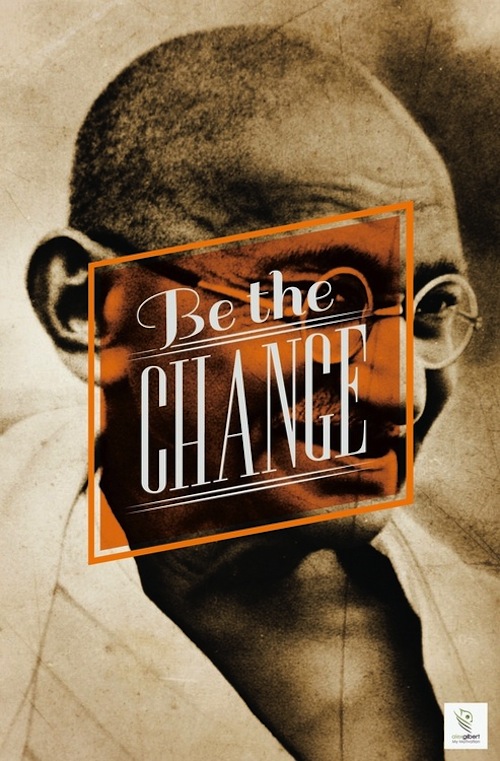 Be the Change. This print was part of a series of posters designed by 2012 Digital Arts & Design graduate Alex Gilbert.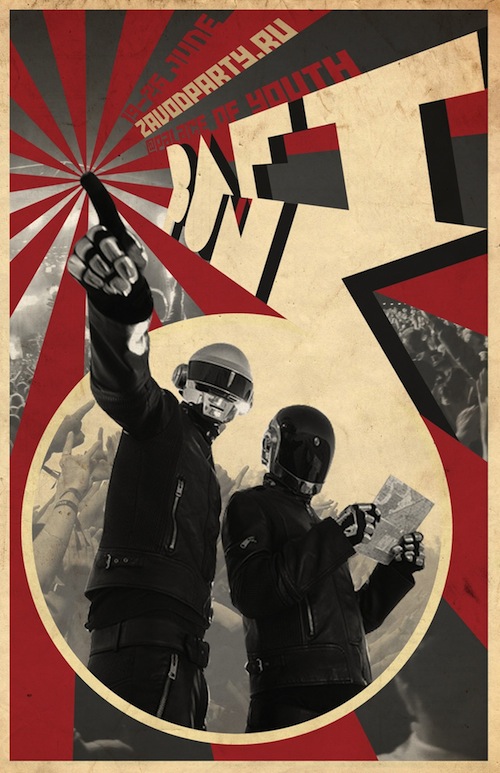 Daft Punk. Digital Arts & Design student Adriana Salgado designed this Daft Punk poster in the History of Visual Communications course.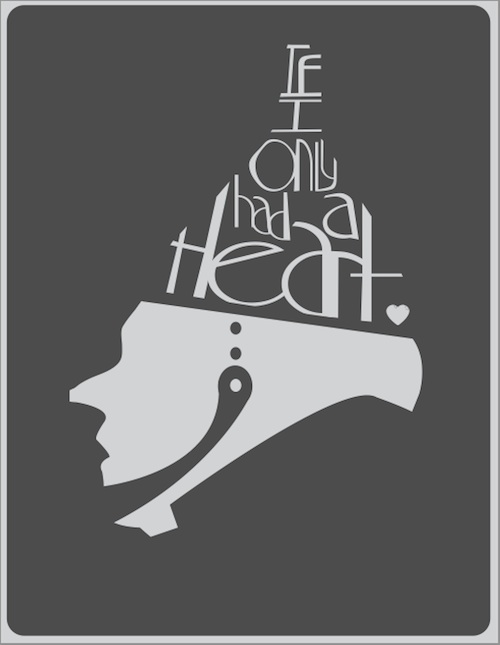 Captions of Oz. A series of Wizard of Oz-inspired typography prints from 2012 Digital Arts & Design grad Alex Johnson.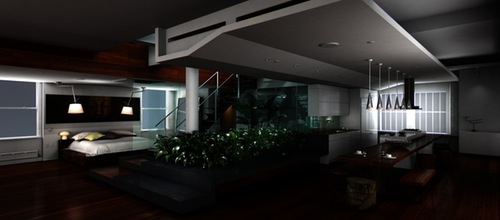 Blesso Loft. 2012 Computer Animation grad Jiayu Liu was responsible for the modeling, texturing, and lighting in this digitally-generated loft scene.