Five Films That Use Lighting Creatively to Tell the Story
Published on Aug 28, 2013 by Christine Janesko
Lighting is one aspect of filmmaking that the audience doesn't always think about. Yet lighting is incredibly important. Light and color (like sound) can be used in films to evoke a mood, indicate foreshadowing, and manipulate the viewer's feelings about characters and scenes in a variety of ways.
Who controls the artistic lighting decisions in a film? Usually it's the cinematographer, but sometimes directors have a specific color palette that defines their work, says Digital Cinematography Course Director William Kavan.
"Color is attached to the basic moods for everything," says Kavan. "For instance, if we want it cold, we make things blue – if we want it warm, we make it orange.
I think not only [do] directors have their own color palettes that they enjoy, but I think it's very dictated by the story itself."
We talked to Kavan and two other course directors within our Digital Cinematography Bachelor of Arts degree program to find out what films, directors, and cinematographers wowed them in terms of color and lighting. All three have a background in lighting for film.
Here are a few of their top picks: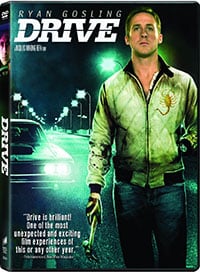 Drive - The color palette in this 2011 drama is 'gorgeous,' says Kavan. "They're constantly utilizing cooler tones so that the main character has that feeling of being aloof, a little bit drawn away from the audience, while the supporting characters – they're supposed to be closer to him – have a little bit warmer tones. There are several scenes where you can actually visually see a distinct line in the center of the screen where half of the screen has the bluer, cooler tones, and that's where our main hero is. And the other side is where his love interest is, and it's a lot warmer tones," points out Kavan. "When you're first watching the film, you don't really pick up on it."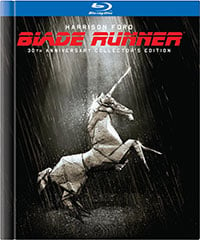 Blade Runner – Ridley Scott, who directed the futuristic, cult classic Blade Runner, is an example of a director who adheres to a specific color palette in his work, says Course Director Danny Canton, a longtime New York cinematographer and cameraman. "You can look at all of Ridley Scott's movies, and they all seem to have a similar sort of cool – by cool, I mean blue – lighting technique to a lot of the stuff that he does," says Canton. Scott also favors shafts of light, enhanced by particles in the air. "You can [see this] in Blade Runner, which has been really his most famous visual film to date, with shafts of blue light, with smoke and all sorts of things," says Canton. "He's used that theme throughout."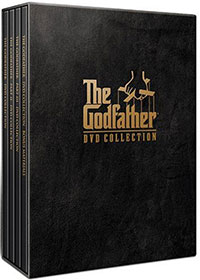 The Godfather – The first of an enduring film series, The Godfather was a groundbreaker in terms of lighting, says Canton. The films were shot by New York cameraman Gordon Willis, who "changed the way you lit stars," says Canton. "He has a specific way of lighting Marlon Brando as the Godfather, and for the first time, you would have a light above that would make shadows so you couldn't see the actor's eyes. Everything up to that point was you always had to see the eyes. And their theory was to not see the eyes because then you wouldn't be able to see what he was thinking," says Canton, who added that the film made a huge impact on cinematographers. "It added to the story and it added to his character."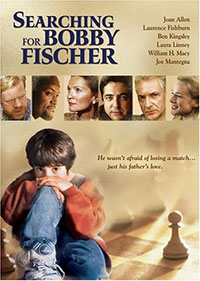 Searching for Bobby Fischer – This 1993 film about a child chess prodigy is another example of a film that uses unusual lighting to interpret the main character's perspective, says Dustin Lee, who teaches Storytelling for Film. "The light is often spilling onto portions of the [adult] characters' bodies, but seldom on their faces," says Lee. "It conveys more of a childlike, dramatic feeling at that moment, almost as if we're seeing what the main character – a boy – is seeing and feeling at that moment. It has the effect of drawing the viewer deeper into the story because not everything is clearly lit," says Lee.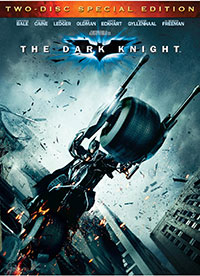 The Dark Knight – Batman, a shadowy figure, is often literally in the shadows in films. Yet director Christopher Nolan turned this technique on its head in one scene in the 2008 film. "When they're in the interrogation scene, the entire room is incredibly well-lit, and you have a character that is based in the shadow and is all about the shadow coupled with no shadow in the room," says Kavan. The lighting enhances what is happening in the scene, in which both Batman and the Joker's characters are exposed. "It very much opens up [Batman's] character. The room itself is very white, and you get a lot of truth in it," says Kavan, "a lot of truth to the character, truth in the situation."