Tips For Freelancers From A Professional Animator
Published on Aug 8, 2018 by Stephanie Rizzo
We spoke with Jack Geckler, an animator and visual effects artist, about working in an industry that runs on contractors.
Full Sail Hall of Fame inductee and Computer Animation grad Jack Geckler has worked as an animator on films like Ready Player One, Star Wars: The Force Awakens, and Thor: Ragnarok. And while his resume is impressive, he'll be the first one to tell you that he has trouble holding down a job. That's because Jack, like many artists working in visual effects and animation, is an independent contractor – meaning he's hired by companies on a project-by-project basis.
If you're in a position to travel, do. It's one of the biggest perks of the job – there are opportunities all over the world. Don't limit yourself to any single market."
"There are jobs that I might be on for a year," says Jack. "And there are other jobs where I can be on call for three days at a time, so it varies. I'd say the average contract lasts six months."
We spoke with Jack about his life as a top-tier freelancer, and compiled his best tips for those starting out in industries where contract work is a common mode of employment.
On Finding a Job and Managing Your Business
As with any job in the entertainment industry, maintaining good relationships is a key component when seeking out contract positions. Jack recommends keeping in touch with friends from previous jobs, because news of projects and job openings often travels by word of mouth – as does your reputation.
"The industry is really small when it comes to reputations, so make a good impression. Even if you're working a short contract, most companies will keep a list of people they would ask back," he says.
Freelancing also means you never really stop job-hunting. Jack typically starts looking for his next gig a month before his current contract runs out, but everyone is different. Those just staring out might need even more headway.
"Just keep building your database of friends at each studio," he says. "Contact people you know who are working and ask if they've heard about any upcoming projects. Even if those people aren't doing the actual hiring, they're probably one degree of separation away from the person who is."
Another piece of advice from Jack? Find a good accountant. When working contract jobs, you're likely to encounter a mix of W-2 and 1099 tax forms, which can make for a messy tax season.
"There are a lot of CPAs in our industry who deal with artists. I've found it's much better to leave that aspect of my work to the professionals," he laughs.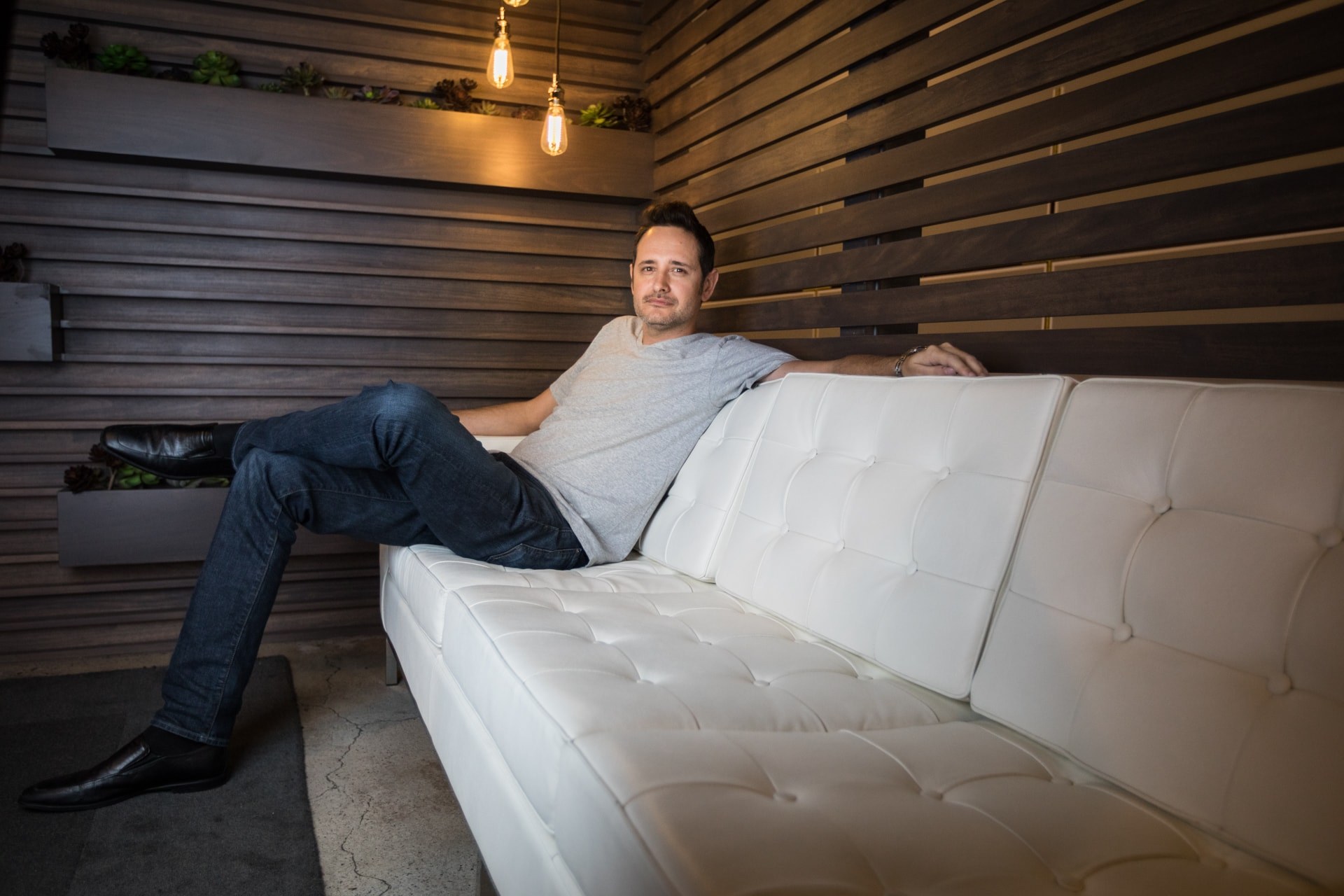 Embracing the Benefits of Contract Work
Jack says the best part of working contract jobs is the opportunity it provides artists to quickly build a diverse resume. In fact, his own resume is a great case study on how to be a multi-tool. He's worked in television, movies, and games, and within those adjacent industries he's fulfilled many different roles – everything from character, facial, and crowd animation to leading a team as a supervisor. His years of contract work have left him prepared for any job that might come up, and that makes him eminently hirable.
"It's given me the opportunity to learn how different pipelines work. So when I go to the next studio, I have a well-rounded perspective as soon as I walk in. I can provide insight based on my previous experiences," he says.
"It also gives you leeway to be flexible with your rate and negotiate more money as you move from job to job," he adds.
While Jack spends most of his time in Los Angeles, his time as a contractor has allowed him to work in other markets. Currently, he's finishing up a contract at Blue Sky Studios in Connecticut.
"If you're in a position to travel, do," he says. "It's one of the biggest perks of the job – there are opportunities all over the world. Don't limit yourself to any single market."