Full Sail Educators Receive Tech Industry Accolades
Published on Jul 1, 2022 by Abby Stassen
Educators Dr. Haifa Maamar, Robert Catto, and Jay Bunner-Sorg were recognized by industry publications in 2022.
Full Sail strives to be a leader in technology education, and the school's efforts are paying off with accolades from a variety of publications. In 2022, Full Sail tech leaders like Dr. Haifa Maamar, Robert Catto, and Jay Bunner-Sorg have been recognized for their contributions to emerging technology education.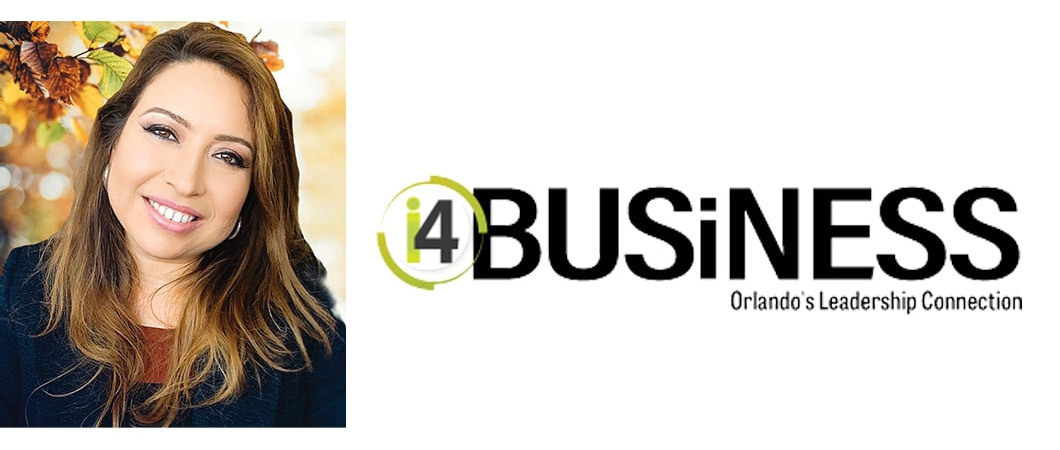 Dr. Haifa Maamar was recently honored by i4 Business magazine with the Spirit of Innovation Award for their 2022 Women's Inspired Leadership Awards. Dr. Maamar draws on her Ph.D in Computer and Electrical Engineering from the University of Ottawa and her years of industry experience to make Full Sail a destination for tech-minded students. As the university's Education Director of Emerging Technologies, she oversees the school's technology and gaming programs and helps students work on professional projects from tech companies by forging industry partnerships. She also contributes to local computer science outreach programs for women.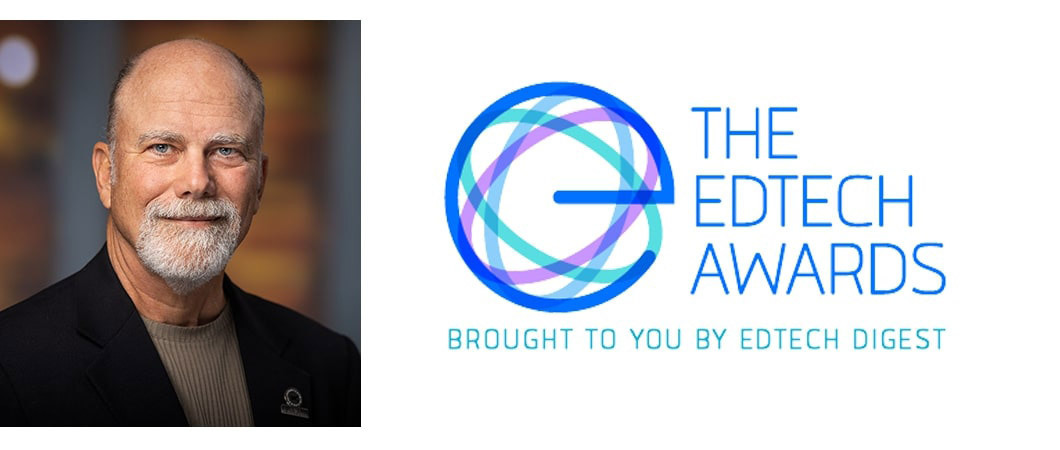 Robert Catto, the program director for Full Sail's Simulation & Visualization bachelor's and Game Design master's degrees, won the 2022 Higher Education Technology Leader award from EdTech Digest's EdTech Awards. Rob has helped launch most of Full Sail's emerging tech programs; he also oversaw the addition of Full Sail's real-world tech spaces, including the Fab Lab and the VR/AR Lab.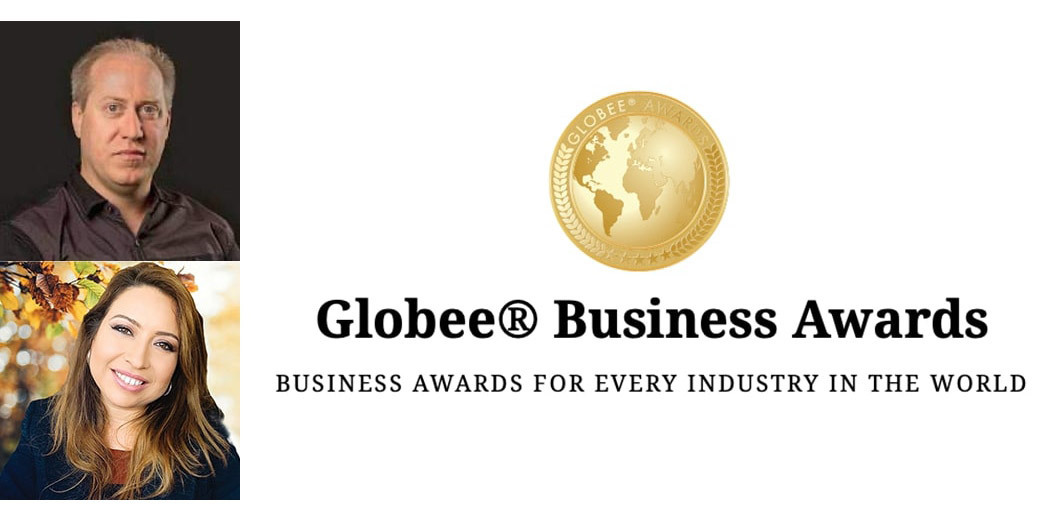 Jay Bunner-Sorg and Dr. Haifa Maamar
Educators in Full Sail's Information Technology and Cybersecurity degree programs were recognized with a 2022 Globee Business Information Technology World award for Team of the Year During COVID-19. Dr. Haifa Maamar and Jay Bunner-Sorg, the Program Director for the Information Technology and Cybersecurity programs, earned the nod by "taking IT and cybersecurity training to the next level" during an unprecedented year for higher education.
"We are so proud of all of our educators and leaders in the emerging technologies programs," says Dr. Dave Franko, Full Sail's Vice President of Academic Affairs. "This team continues to bring a spirit of innovation to our students, faculty, and the entire community."