Things to Do Near Campus
Published on Jun 15, 2021 by Bridgette Cude
You don't have to go far to find everything you need.
Full Sail's campus is centrally located in the charming city of Winter Park, Florida, which offers all of the convenience of a bustling city with the culture of a hip, accessible neighborhood. Whether you're looking for a late-night bite after class or a quiet park for the set of your next project, there are lots of options within a few miles of campus.
Food and Drinks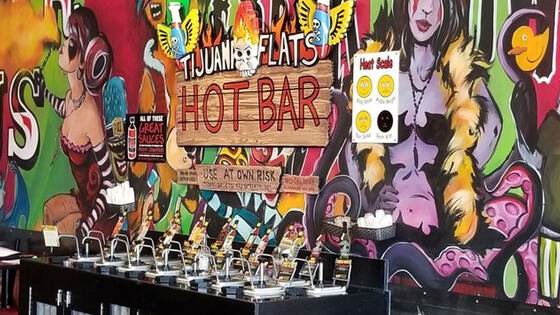 One of the perks of the food scene in Central Florida is its diversity. That's why near campus you'll find everything from tacos and Cajun food, to Indian and Polish cuisine, as well as Asian street fare and New York-style bagels. Check out this map of nearby restaurants and visit some local favorites:
Groceries and Shopping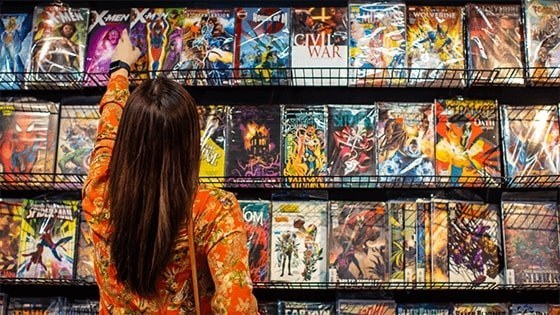 Whether you're stocking the fridge or stockpiling your comic collection, this neighborhood has you covered.
You'll find the usual when it comes to grocery shopping, at stores like Publix, Target, Walmart, Aldi, and Costco. But you can also shop at some unique markets nearby, like Fancy Fruit & Produce, Sprouts Farmers Market, Europol Polish Deli, La Hacienda Meat Market, and Alexandria Market, which specializes in halal foods.
For nearby shopping, A Comic Shop sits right across the street from campus with Cybertron Video Games also in the neighborhood. Or check out Park Avenue in downtown Winter Park for over 140 boutiques, cafes, and upscale stores.
Entertainment and Museums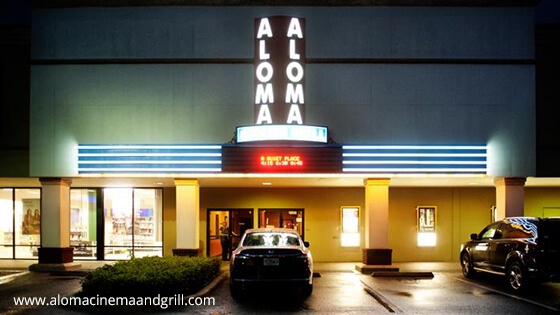 Sing karaoke or play in a gaming tournament at The Geek Easy, knock over some pins at Aloma Bowl, or grab dinner and a movie at Aloma Cinema Grill. There are plenty of entertainment options close to campus.
And if quiet strolls through museums are more your speed, we have those too. Visit The Charles Hosmer Morse Museum, Polasek Museum & Sculpture Garden, Winter Park History Museum, The Cornell Fine Arts Museum, the Hannibal Square Heritage Center, or the Casa Feliz Historic Home Museum.
Lakes and Parks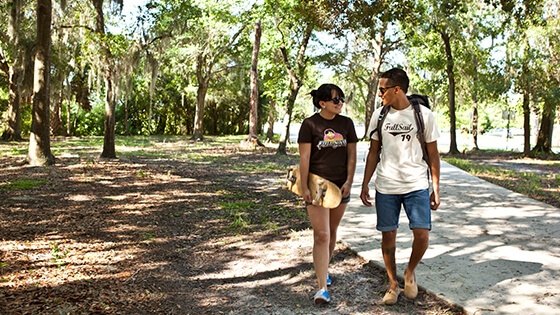 This area has no shortage of open green spaces and parks to roam. Ward Park is home to several multi-purpose sports fields for softball, baseball, soccer, football, and track. Take your dog to the Lake Baldwin Park dog park, or bike along a trail with beautiful views. Close by, Blue Jacket Park features a picturesque fountain, expansive lawn, and a memorial to the region's Naval history.
In Winter Park, the Kraft Azalea Garden is a secluded park shaded by cypress trees on the banks of Lake Maitland. It's also one of the views you might find from the Winter Park Scenic Boat Tour, a narrated one-hour cruise through the area's chain of lakes.